※Please click the button on the far right to reserve a room at Milky Onsen Inn Yamadaya.
Spend casually in a hotel with hot springs and a fireplace.
Overlooking the Somma from the high ground, leisurely unwind serving inn of all 10 rooms.
What are you bragging about? 『100% free flowing hot spring] 『Kaiseki cuisine stocked mainly with vegetables at the foot of Mishima]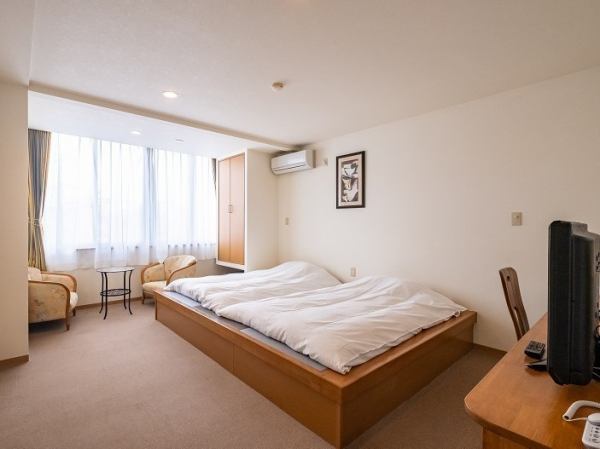 All rooms are Western style.
From the pure Japanese style room, you can overlook Hakone Gairinzan (outer rim of a crater).
Please spend a leisurely time.

We offer 3 types of "Standard Twin", "Tatami Bed Twin" and "Superior Twin".

【Futon room】
103 / 104
Depending on the room, the arrangement of futon and furniture is reversed.

【Bed type room】
Bed type room except futon type.
Depending on the room, the arrangement of futon and furniture is reversed.
For 3 people, another bed can be prepared.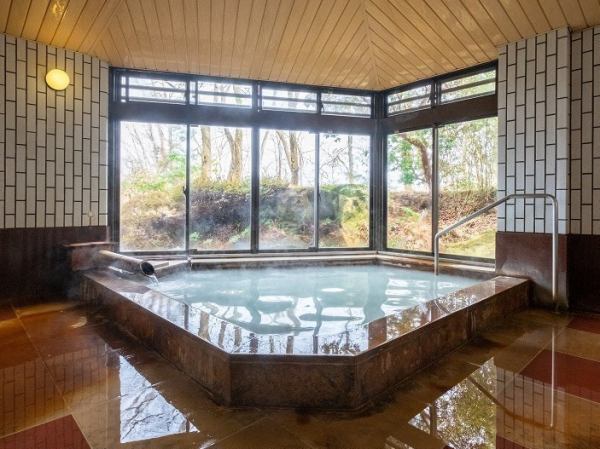 It is also famous as a beauty bath.
You can enjoy the 100% fresh "white nigorigo-yu," which is a hot spring from Owakudani.
Enjoy 24 hours before check out.
For men and women, the system is interchangeable between 19:00 pm and 8:00 the next morning.
There is also one outdoor bath.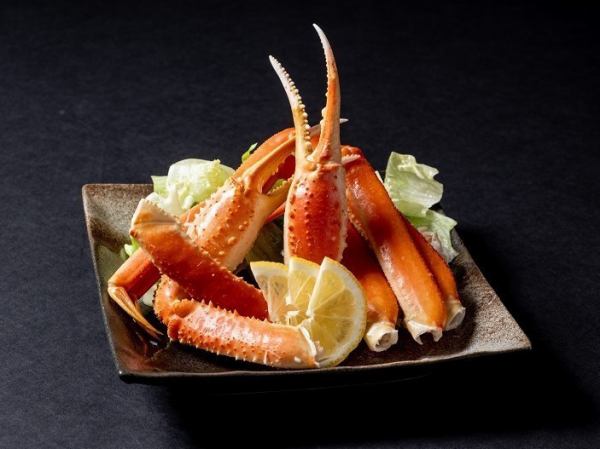 Enjoy color / shape / taste.
Passionate, handmade dishes that make you feel the season.
Reasonably priced Japanese-style dishes to eat in a stylish space.

Creative cuisine by highly skilled cooks.
We want to hear the customer's "delicious" voice, so we sashimi with all our heart.
It is also very popular with repeaters.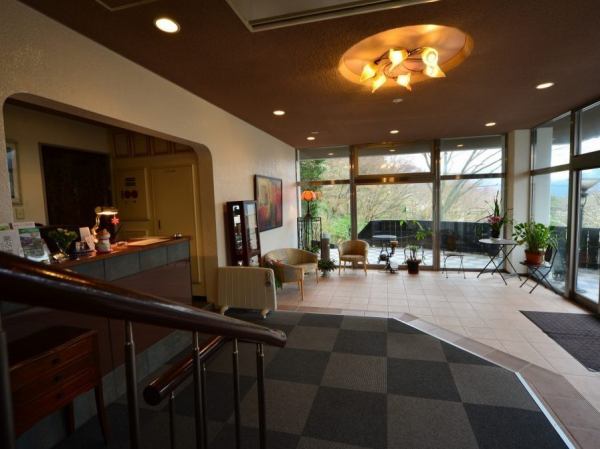 We offer various services such as reading, massage, and carao.
A birdhouse and a water area are set up around the hotel, and staff members feed the feeding table every day.
We also offer other services that are nice for women, such as a clean powder room and aroma massage.

【Multipurpose room】
A table tennis table is permanently installed, and as shown in the picture, meetings are possible.

【The lounge】
It is in front of the restaurant.
You can overlook the Somma from the window.
Please relax and relax.
Address:〒250-0408 1320-72 Gora, Hakone Town, Ashigarashimo District, Kanagawa Prefecture
Contact information:0460-83-3366
FAX:0460-83-3166
Parking:Free, up to 6(No reservation required)

5 minutes walk from Sounzan Station cable car Sounzan Station.
Free transfer from "Gora Station" and "Sounzan Station". (Contact required until 18:00)